Mines: Supporting families along the way
Mines strives to be a family-friendly campus that stands out nationwide, making us a destination university for faculty and staff, postdoctoral researchers, graduate students, and non-traditional undergraduate students who have families. Here you will find listings for family-friendly events, camps, programs, policies, resources and more.
Mines Programs
K-12 Student Outreach Program:
Various science, mathematics, and technology-content-based courses for students in K-12.

Summer Multicultural Engineering Training Program:
Science and engineering program combining course work, hands-on projects, industry tours, sporting activities and social events for rising high school juniors and seniors.

Girls Lead the Way:
A conference focused on women and the science, technology, engineering and mathematics disciplines for Colorado high school girls.
WELLNESS/MOTHER'S ROOMS Overview
In order to support the wellness and parenting needs of faculty, staff, and students, Colorado School of Mines has dedicated wellness/mothers' rooms in several campus buildings.
These are private spaces dedicated for the purposes of expressing breast milk, nursing a child, administering medicine, and/or other medically necessary activities.
Amenities
Each room includes:
A sink, counter, microwave, refrigerator, electrical outlets, and comfortable seating.
Nursing mothers should provide their own breast pumps, attachments, and cleaning supplies. Other amenities may vary by location.
Locations Across Campus
Student Center E264:
Student Life Office, Student Center 234, 8am – 5 pm, Mon-Fri; or
Lisa Goberis, Student Life, 303-273-3230, lgoberis@mines.edu
Starzer Welcome Center 324:
Jerilin Brewer, Admissions, 303-273-3226, jerilinbrewer@mines.edu
Annette Schoon, Mines Foundation, 303-273- 3137,  aschoon@mines.edu
Hill Hall 236:
Nancy Progar, Metallurgical & Materials Engineering, 303-273-3660, progar@mines.edu
Maria Burwell, Metallurgical & Materials Engineering, 303-273-3780, burwell@mines.edu
Coors Tek 031:
Barbara Shellenberger, Physics, 303-273-3830, bpjohnso@mines.edu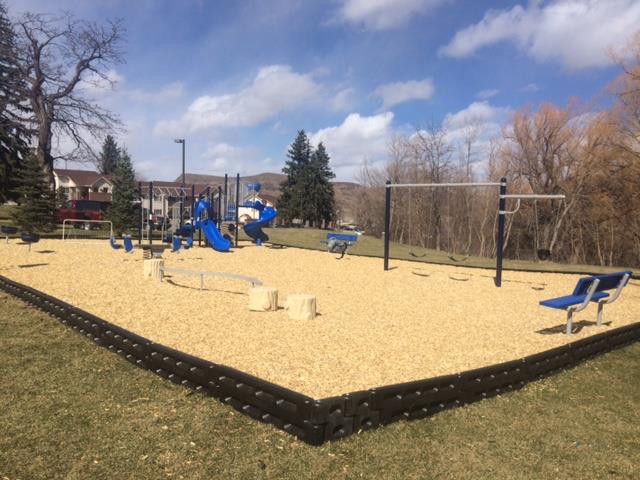 Faculty Handbook, Section 5.4 Leave Benefits
(Includes: Paid/unpaid, vacation, sick, FMLA, Holiday, administrative, funeral, military, jury, medical disability and parental leave)

Faculty Handbook, Section 5.5 Insurance
(Includes: Health/disability, medical, dental, vision, life, travel/accident)