Mines Parents and Families
CONTRIBUTING TO STUDENT SUCCESS
Mines Parents and Families
CONTRIBUTING TO STUDENT SUCCESS
Mines Parents and Families
CONTRIBUTING TO STUDENT SUCCESS
Mines Parents and Families
CONTRIBUTING TO STUDENT SUCCESS
Mines Parents and Families
CONTRIBUTING TO STUDENT SUCCESS
Mines Parents and Families
CONTRIBUTING TO STUDENT SUCCESS
Whether your student is still making a college decision, already studying here at Mines or a proud alum, we are excited to have you as part of the Oredigger family! We know you work hard to support your student in their academic endeavors, and their success is not a coincidence. We value parent and family involvement in the collegiate experience throughout their academic career and encourage you to engage with our community.



#2 Return on


Investment, Money
Magazine, 2018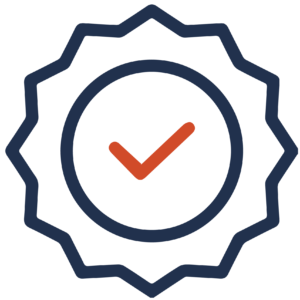 #4 top engineering
college in the U.S.,
Money Magazine, 2020



$73,322 average




bachelor's degree




starting salary
COVID UPDATES
Every Friday, the communications office at Mines distributes the Mines Climbs Together update—an email containing the latest news and reminders related to COVID-19 response activities at Mines.
Why Mines is the Right Fit
College decisions are difficult. Parents and family members explain why Colorado School of Mines was the right fit for their Oredigger.

Parents & Families of Prospective Students

Parents & Families of Accepted & Incoming Students

Parents & Families of Current Students
"Join the Facebook group for families of Mines. It's a good resource if your child needs something. I think it's especially helpful for people who are from out of state. It helps learn helps teach you a little bit more about the Mines community and feel supported if your child is having a challenge. You can ask for help."
Jill Clapham, Parent