Office of Graduate Studies
Dr. Tim Barbari
Dean of Graduate Studies | Professor, Chemical & Biological Engineering
303-384-2585
Additional information below.
Roxane Aungst
Manager of Graduate Academic Studies
303-273-3608
Rachel Adams
Graduate Contracts Manager
303-384-2549
Dr. Jenny Briggs
Assistant Dean of Graduate Studies
Alderson Hall, 449
303-273-3461
Office Hours
Mon 3:00-5:00 p.m.
Tue 1:00-3:00 p.m.
Thur 9:00-11:00 a.m.
By Appointment, email jsbriggs@mines.edu
Additional information below.
Wendy Delesha
Graduate Student Services Specialist
303-384-2551
Contact
Alderson Hall, Suite 451
Golden, CO 80401
DR. TIM BARBARI
Dean of Graduate Studies
Dr. Tim Barbari joined Mines in June 2020 as dean of graduate studies, after serving as associate provost for graduate affairs at Boston University from 2012-2016 and dean of the graduate school at Georgetown University from 2006 to 2011. Between administrative positions, Tim was a tenured faculty member in schools as varied as engineering, foreign service and arts and sciences. After faculty roles at Johns Hopkins University, he served as associate dean of academic affairs for two years in its engineering school. Prior to joining Georgetown, Tim was chair of the Chemical Engineering Department at the University of Maryland, College Park. He is now a professor of chemical and biological engineering at Mines in addition to serving as graduate dean. Tim holds three degrees in chemical engineering: a PhD from the University of Texas, Austin; an MS from the University of California, Berkeley; and a BS from Mines. As a Mines alumnus, Tim has enjoyed returning to his home state and contributing to the unique traditions of his alma mater.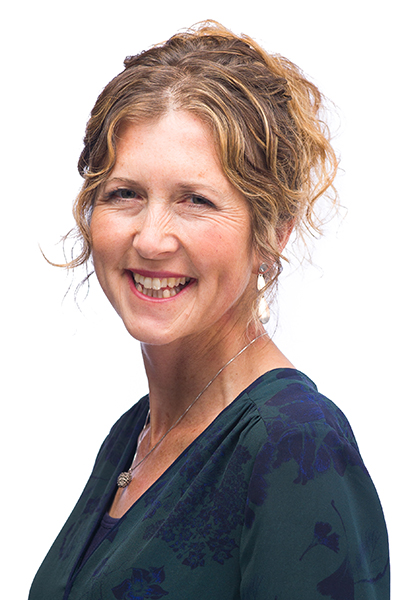 DR. JENNY BRIGGS
Assistant Dean of Graduate Studies
After living in Golden for 12 years, Dr. Jenny Briggs began her role as assistant dean of graduate studies at Mines in June 2020. She holds a bachelor's degree in human biology from Stanford University and a PhD in ecology and conservation from the University of Nevada, Reno. From 2008 to 2018, Jenny led research in fire and forest science with the U.S. Geological Survey in Denver, collaborating with numerous agencies and institutions. Jenny has held faculty and staff roles in STEM programs on several campuses in Colorado, California and Nevada, including a recent position at the University of Colorado Boulder. As an ambassador for women and girls in STEM in the national IF/THEN Initiative led by the American Association for the Advancement of Science (AAAS), Jenny enjoys facilitating science communication and outreach efforts at Mines and beyond. Raised in England, she loves to explore the trails and slopes of Colorado with her family.